IN TEST RUN…..THE BOYS OF BOOST IN…RUN 8.49 @ 168 IN HIS ALL TRACK TALON…. GOD JOB….OUT OF THE TRAILER..
TONY PALO MAKE A RUN OF 8.42 @ 185 MILES….
VIDEO TONY PALO 8.4 ATT GLD..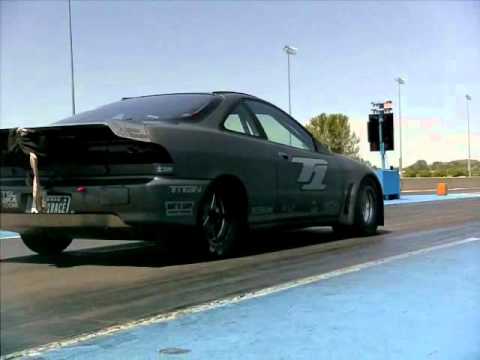 THE PEOPLE…….HAVIN FUN…..
MANDO FROM ILL GARAGE RUN 9.78 @ 149 MILES…
KS TUNES RUN 8.69 @ 175 MILES….THE LADER IS..
TONY PALO VS LEO CIVIC
MANDO VS KS TUNED.
IN ALL MOTOR SUJA MOTORIN RUN HIS BEST WITH 11.06 @ 118 MILES..
NORIS PRAYOONTO HAS THE BYE RUN IN FIRST ROUND..RUNINJ 10.24 @ 133 MILES. 
ALL MOTOR LADER IS..
NORIS BYE RUN
SUJA VS HUNBLE ACURA.
ALEX PAGAN VS LA SUCIA
IN 72 MM LADER IS:
FELIX MEDINA BYE RUN
TPR VS RICO BEYOOND
S 2000 HAVE PROBLEMS OUT OF THE HOLE….
PRAYOONTO CHEK THE TRACK…..
COMING UP NEXT….FIRST ROUND…..